Parts & Service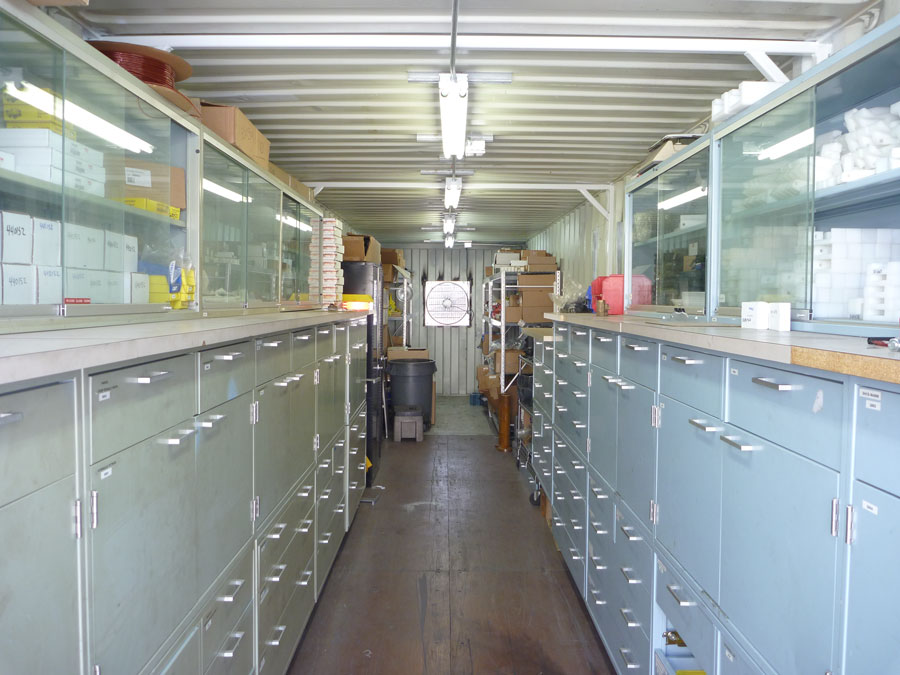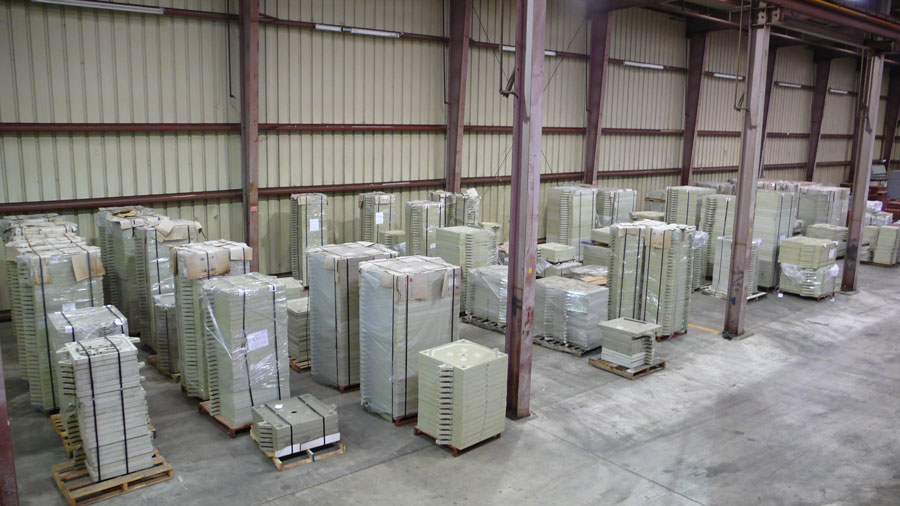 Pacific Press Company offers a complete line of parts & service on all of our Filter Presses and ancillary equipment. Parts and Service is also offered other brands such as JWI, US Filter & Siemens. Having been in the Filter Press industry for over 25 years, PPC understands the customer's needs & the importance of having critical spare parts on the shelf for quick shipment. Equally important is the need to provide expert troubleshooting over the phone, email or by utilizing local PPC service representatives.
Whether the need is critical or long term, Pacific Press Company can provide the support needed. Inventory includes a wide variety of filter cloths (see below Link), filter plates, filter plate o-rings and hydraulic components to fit your equipment needs. In addition to Part Sales, we offer:
On-site service for troubleshooting and repair
Refurbishing Services
Filtration optimization services
Preventive maintenance services
Training
Stocking Programs for Critical Parts
Hydraulic pump rebuilding
d
: Rebuilts :
Rebuild Services Include:
Complete filter press rebuild at factory.
Retrofit new Hydraulic Assembly.
Retrofit Control Panel &/or new operator screen (HMI).
Optimize the Filter Press operation with additional accessories:

Expand Plate Stack to increase filtration area and Press Volume.
Add Filter Press Leg Extensions with Cake Chute designed for use with a dumpster or drum cart to improve material handling.
Addition of a Filter Plate Shifter reducing the need for only one operator to be at the press during cake discharging.
Improved Filter Cloths to enhance the Cake discharge from the press with limited operator involvement
Addition of Core Blow or Core Wash to clean out the filter plate center "core" prior to cake discharge thus limiting the need to clean out during cake discharge.
Let Pacific Press know your need or question so that we can help with the solution. Contact Us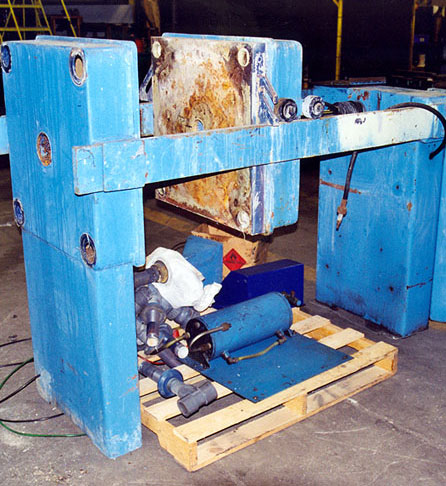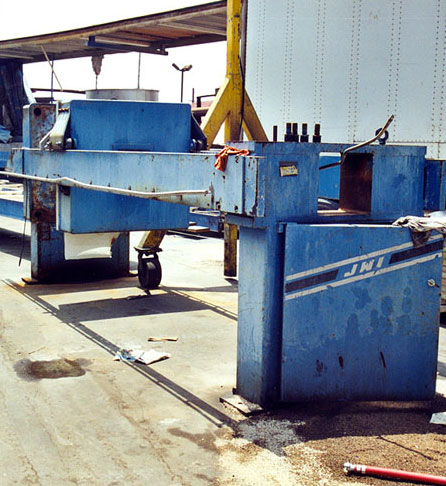 ..s
: Filter Cloths :
Filter cloths are manufactured and stocked at our factory in California. There is a wide variety of cloth material available to meet your application needs. With this local fabrication ability, PPC is able to make custom or non-inventory cloths to match your requirements in a short period of time. Get more information about them here.
.
.
Company | Products | Parts & Services | 5 Steps to Select a Filter Press | Technical Information | Markets | Rentals
Copyright 2012 by PacPress Inc. All Rights Reserved