Markets: Environmental
Pacific Press Company presses are used in many type of environmental applications. One of the most common is to separate precipitated metal hydroxides from a waste water stream. This application is usually found in the manufacturing of electronics such as printed circuit boards or other surface finishing. Applications such as plating chrome for vehicle wheels or plating zinc for use in galvanizing metal also use our filter presses.
In addition there are many polluted sites that require groundwater and soil remediation. A filter press is used to remove treated heavy metals and other contaminants such as Arsenic.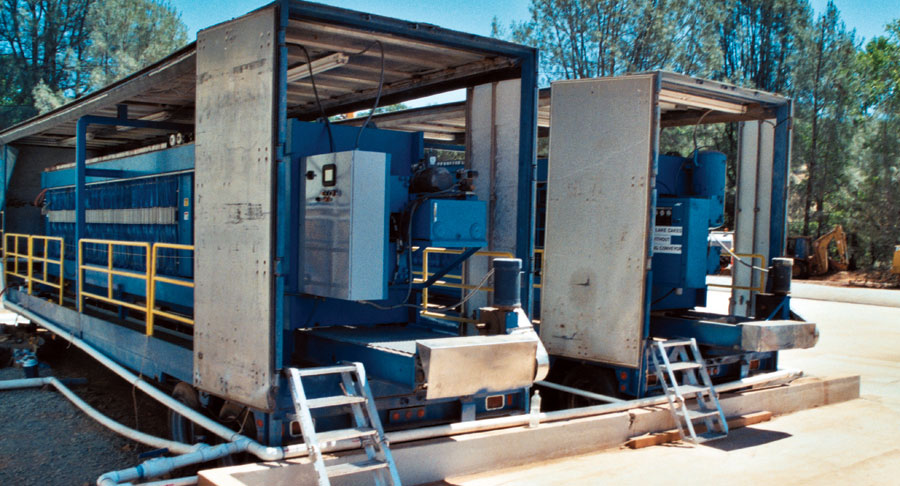 Acid mine drainage water treatment 2 x 1200mm 100 cubic foot.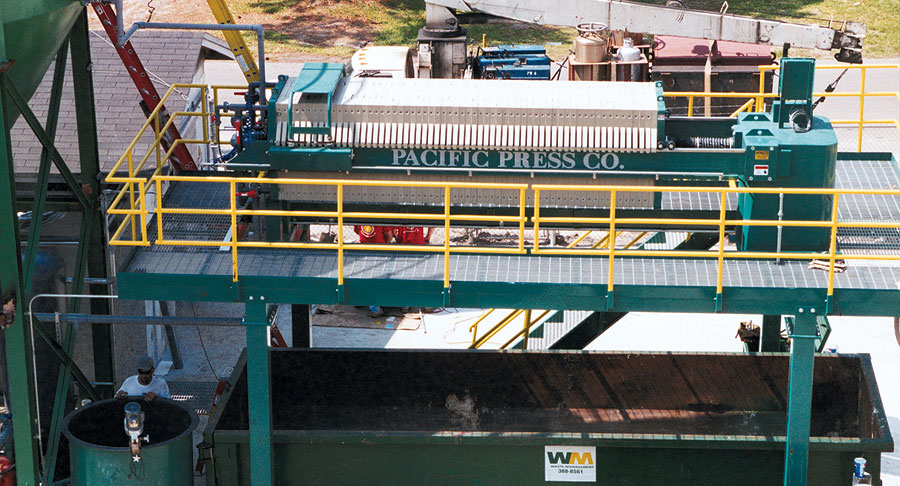 Metal finishing waste 1200mm 75 cubic foot.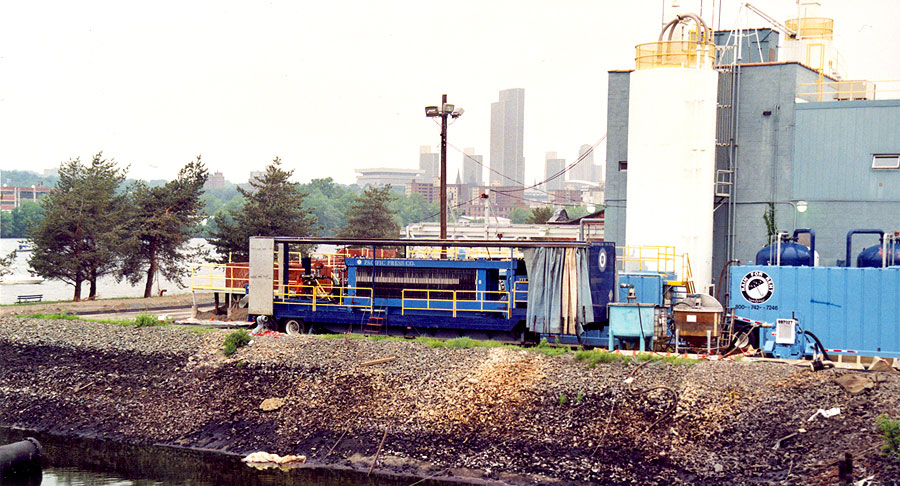 Decontaminated chemical site 1200mm 100 cubic foot.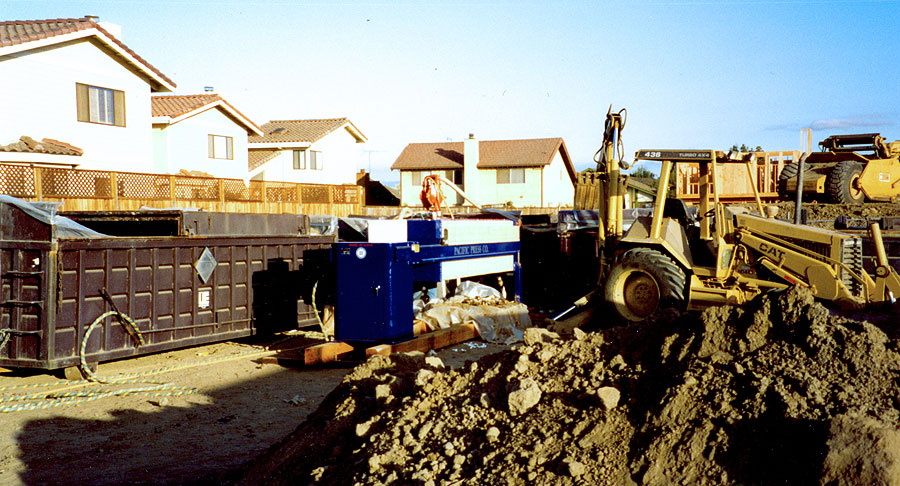 Soil washing and remediation - arsenic contamination 800mm 30 cubic foot.
Company | Parts & Service | 5 Steps to Select a Filter Press | Technical Information | Rentals
Copyright 2012 by PacPress Inc. All Rights Reserved