Products: Options: Mixing and Blending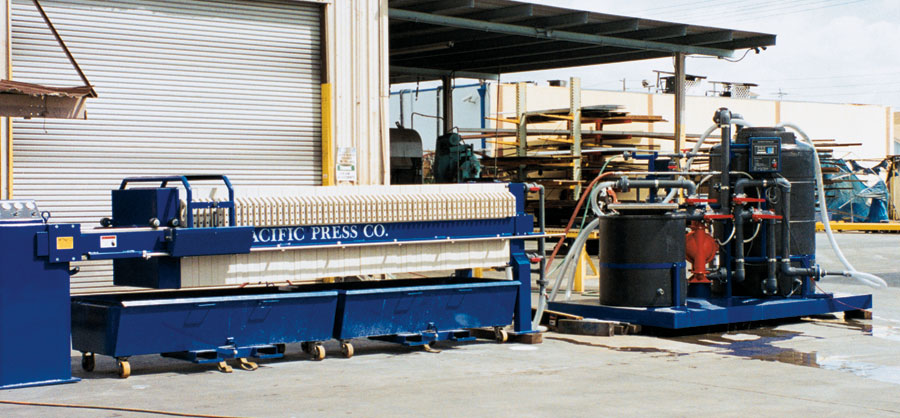 : Precoat and Body Feed :
The use of precoat and body feed will enhance filtration of any products and wastes. A precoat creates a thin layer of filter aid on the cloth which prevents blinding of the filter cloths inside the plate chamber. This process is performed prior to any dirty liquid being pumped into the filter press. A filter aid such as diatomaceous earth, cellulose, perlite or fly ash is mixed with water or clean product and pumped into the filter press. Once deposited on the filter cloth the filter aid acts as the filter aid and the product or waste which is being filtered. The body feed allows continual filtration of difficult to filter materials. The use of filter aid has many benefits including:
preventing blinding of filters cloths
Additional micro retention
Increased flow rates
Shorter cycle times
Drier cakes.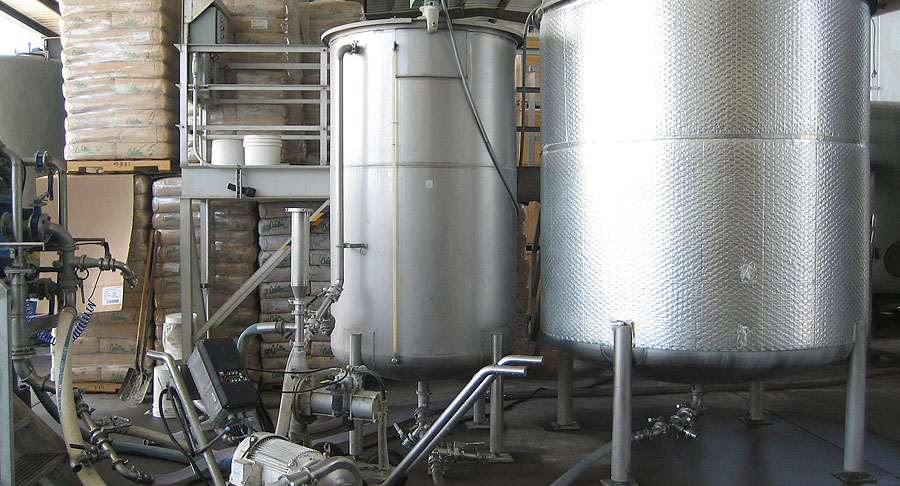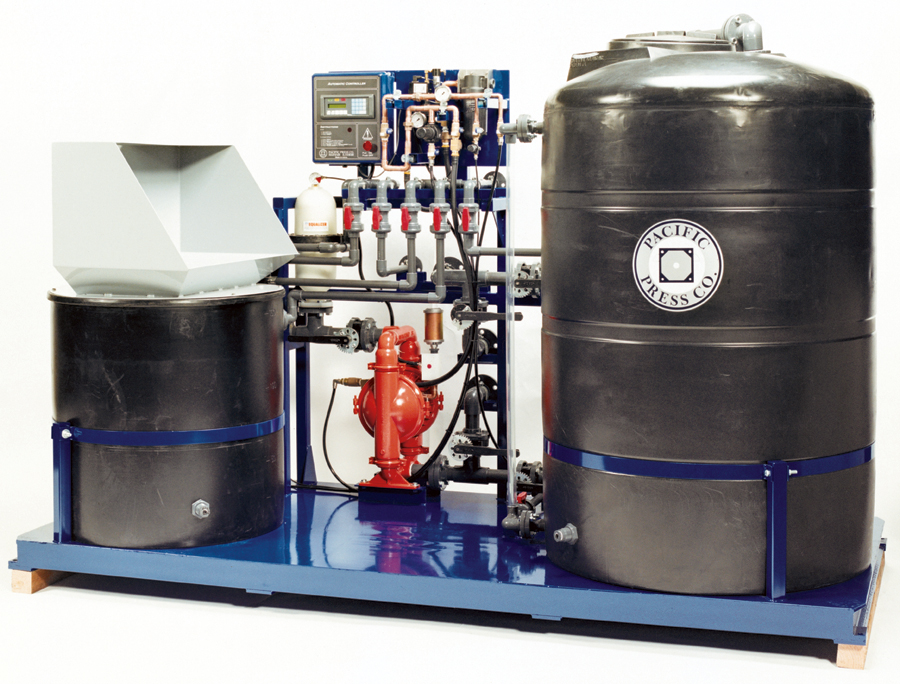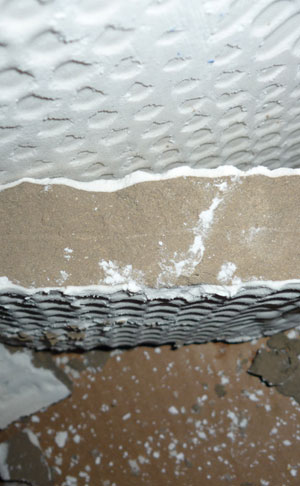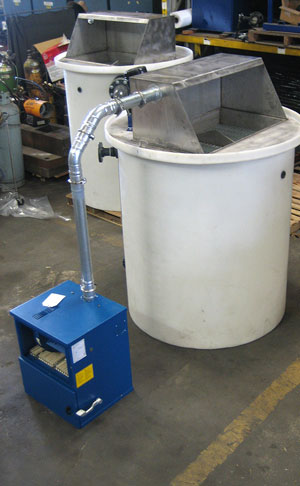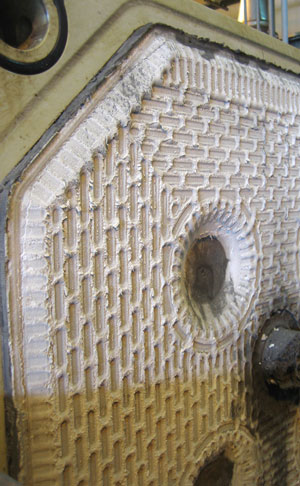 .
: Chemical Feed and Coagulant Skids :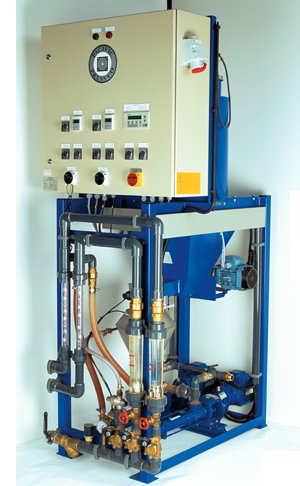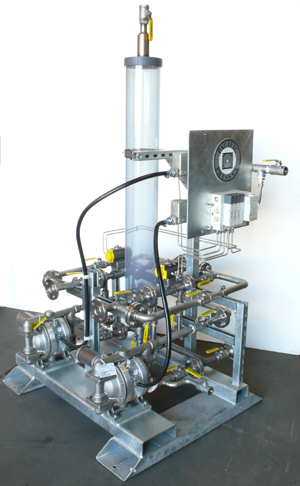 Many applications require some form of pretreatment prior to filtration. A wide range of both wet and dry lime and polymer feed injection systems are available for in-line or in-tank mixing.
.
: Tanks :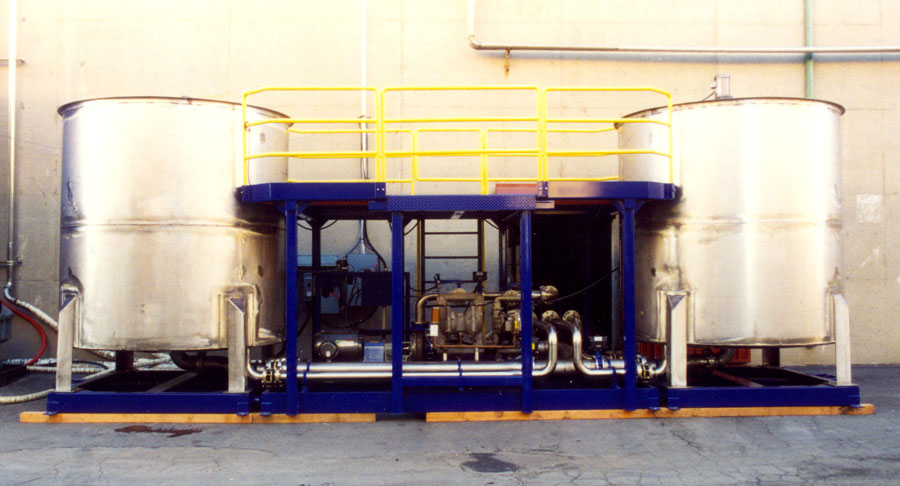 A wide range of tank and mixers sizes are available for conditioning of polymers or pretreatment. Tanks without mixers are also used as thickeners to concentrate solids prior to feeding into a filter press.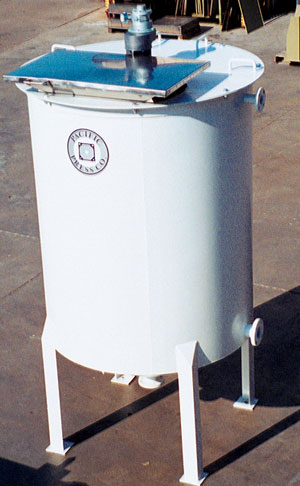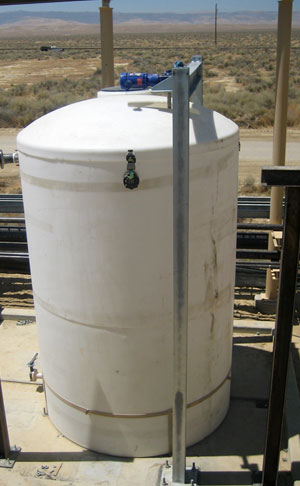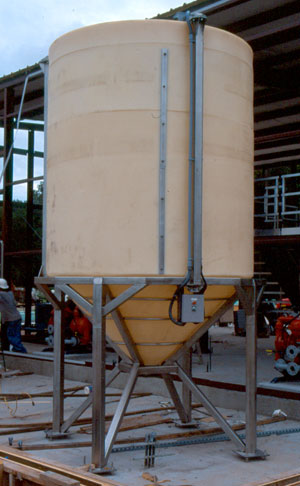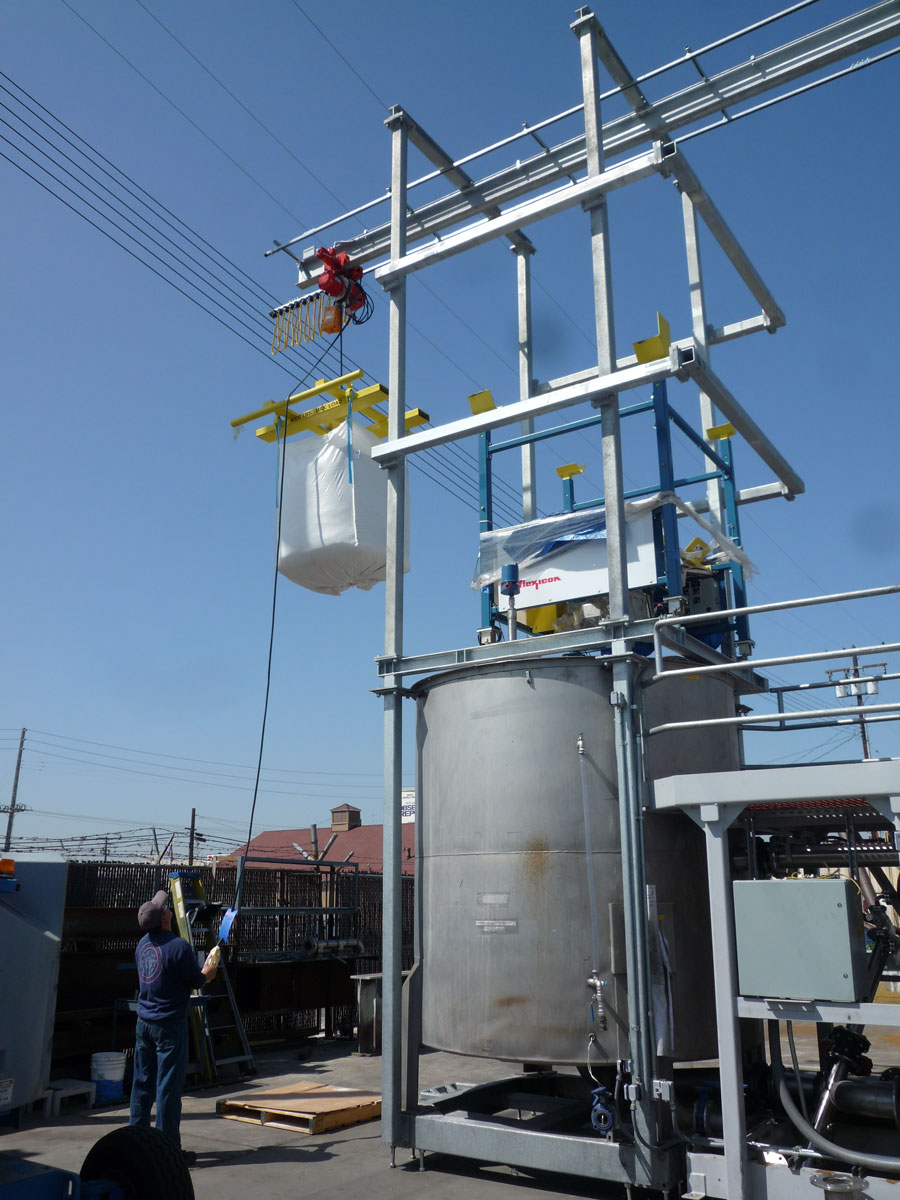 .
Company | Products | Parts & Services | 5 Steps to Select a Filter Press | Technical Information | Markets | Rentals
Copyright 2012 by PacPress Inc. All Rights Reserved