Company : About
Pacific Press Company Pacific Press Company is the premier Product line of Wasser Filtration, Inc. The company was started in 1983 in a garage in Anaheim California providing the local market with custom designed filtration systems. These systems often included pumps, filters, heaters and controls often in a single package. Throughout the 30 years since that inception it has grown to be the premiere North American manufacturer of filter presses. Every Pacific Press is individually engineered and designed to accomodate your specific requirements. Our innovative solutions incorporate our vast experience from over 1500 installations in hundreds of industries in over 13 countries worldwide.
| | |
| --- | --- |
| 1st PacPress | 1st Overhead PacPress |
.
: Shop Pictures :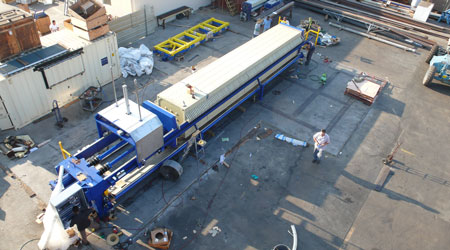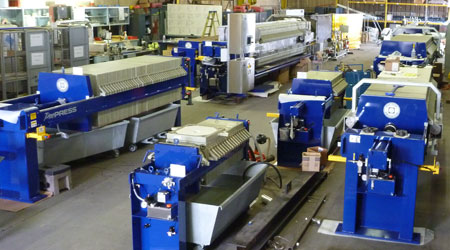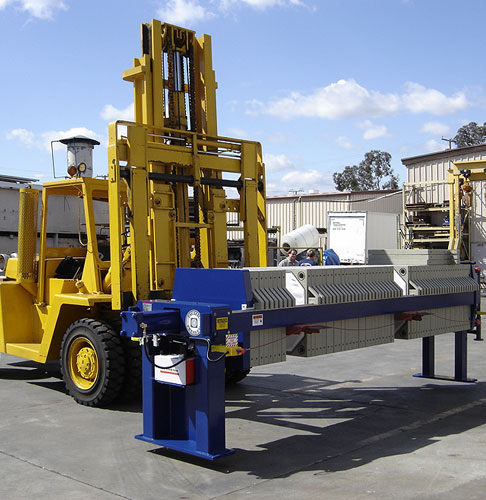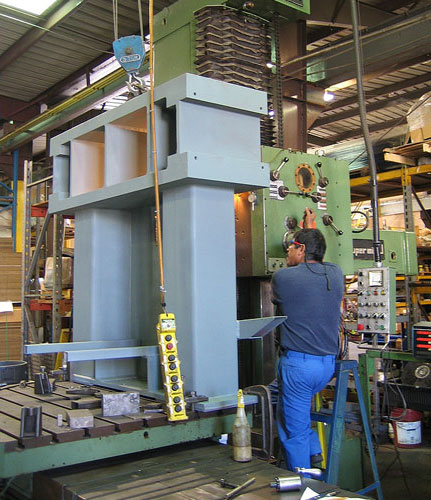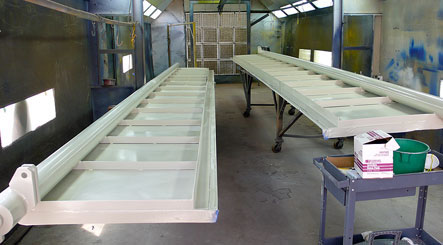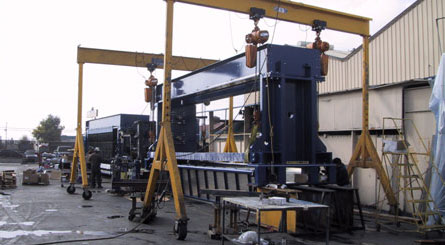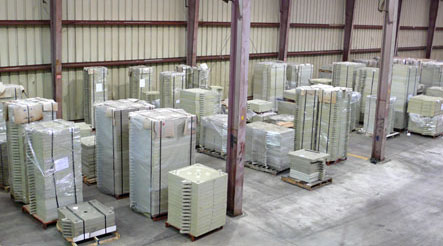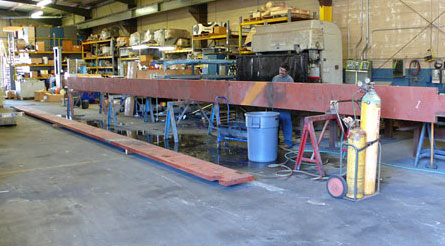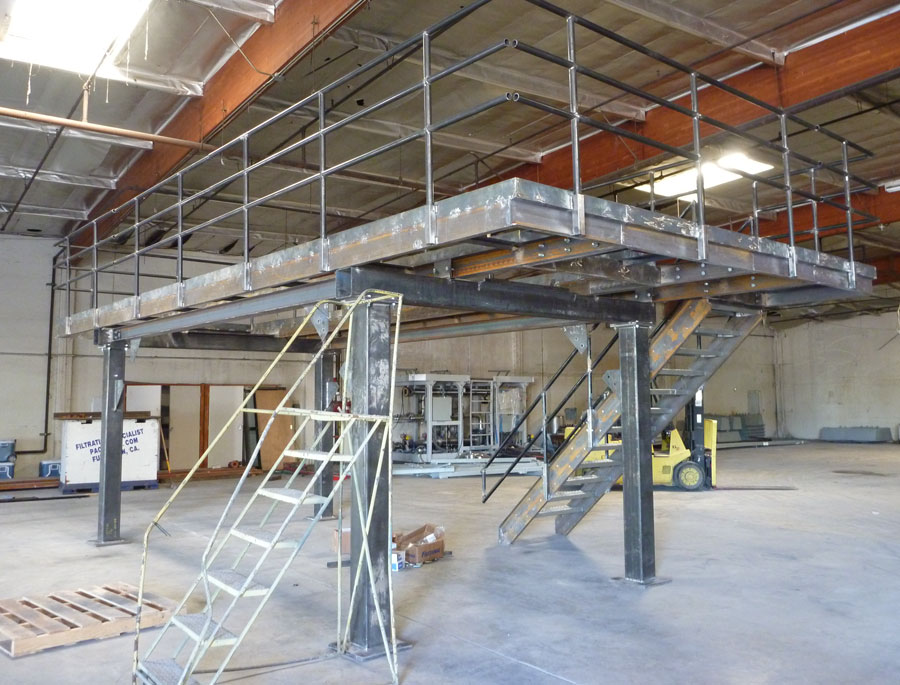 .
Contact us now to provide a design for your most challenging application
at the most competitive price!
.
Company | Products | Parts & Services | 5 Steps to Select a Filter Press | Technical Information | Markets | Rentals
Copyright 2012 by PacPress Inc. All Rights Reserved