Markets : Food and Beverage
Pacific Press Company filter presses are used in processing beverages such as beer and wine. In the beer industry our filter presses are used as Mash filters, or to separate the yeast and for clarification. In the wine industry filter presses are used to filter Lees- the heavy solids that settle in the bottom of tanks and Barrels. Filter presses are used in all types of food processing plants. Wash down water is typically treated and solids are removed with a filter press.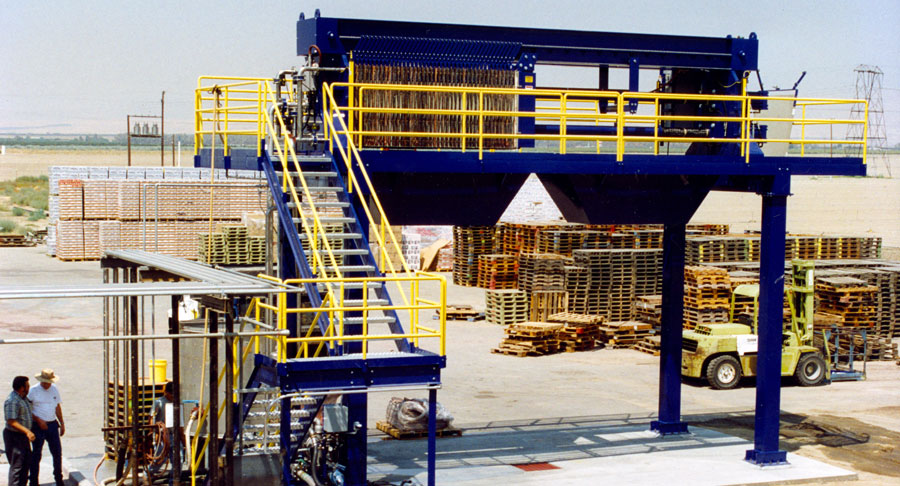 1200mm 225 Psi Overhead press with Precoat and Bodyfilter at a California beverage company.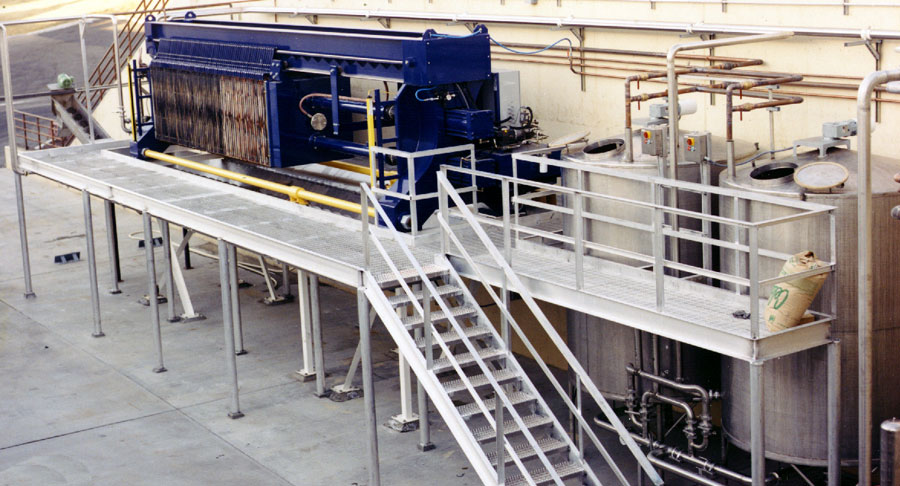 1200mm 225 Psi Automatic Overhead press with Precoat and Bodyfeed system at a Washington State winery.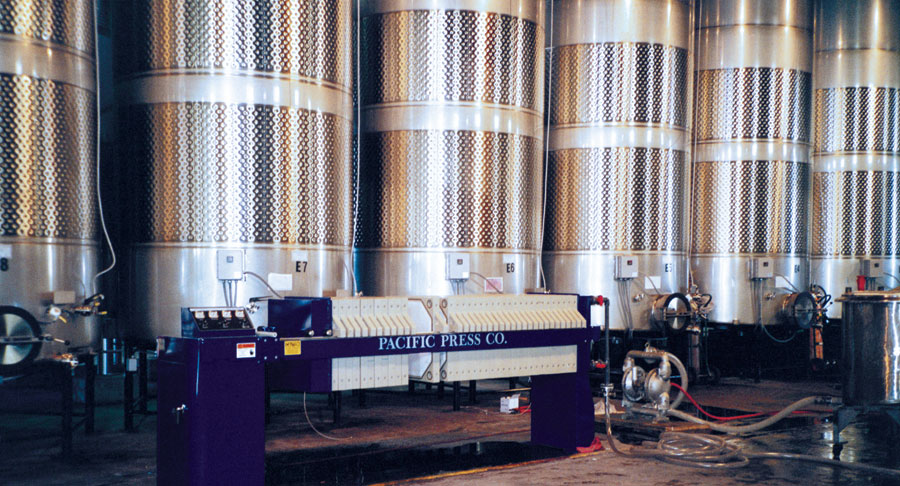 A 630mm rental filter press for wine clarification.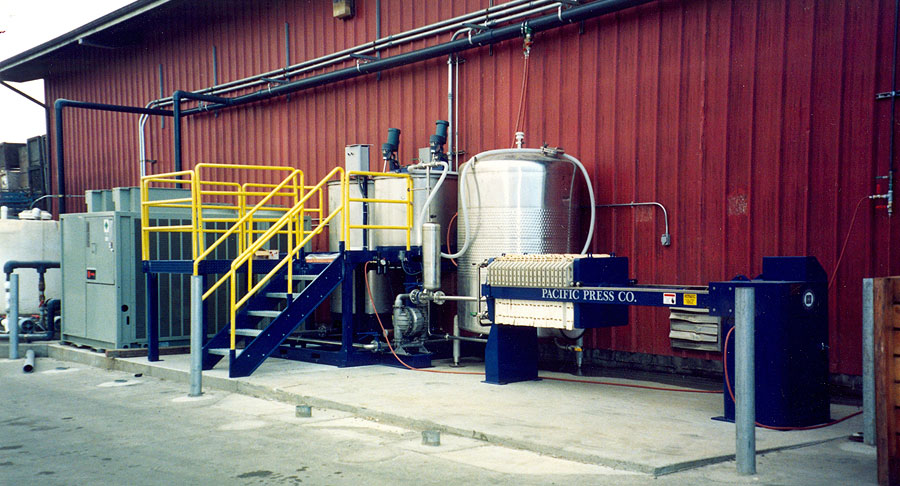 A 630mm 225 Psi press including high pressure pump with complete Precoat and Bodyfeed system.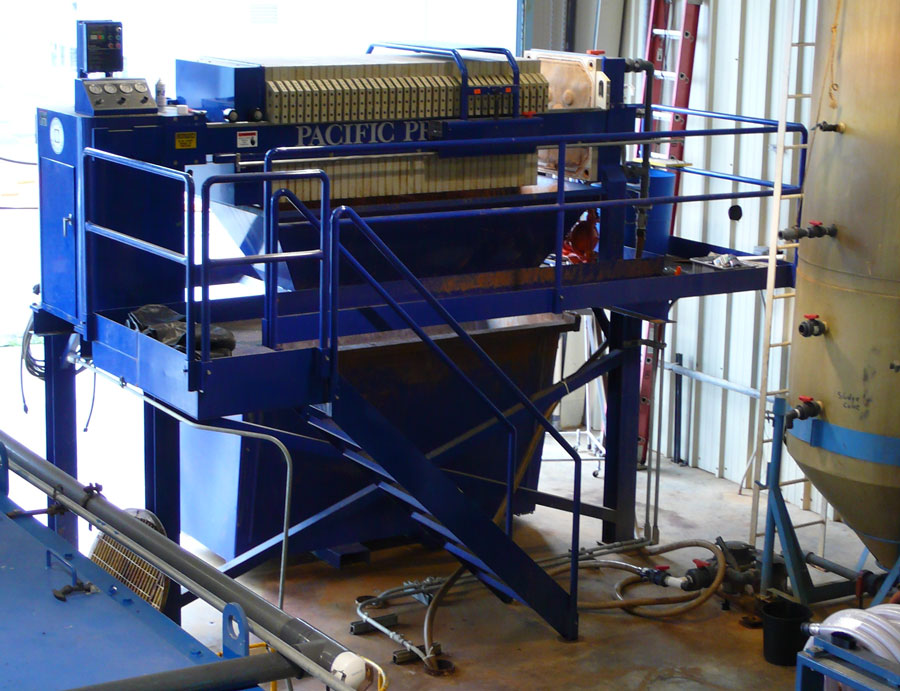 A Snack Food commpany that is processing DAF waste with a 630mm filterpress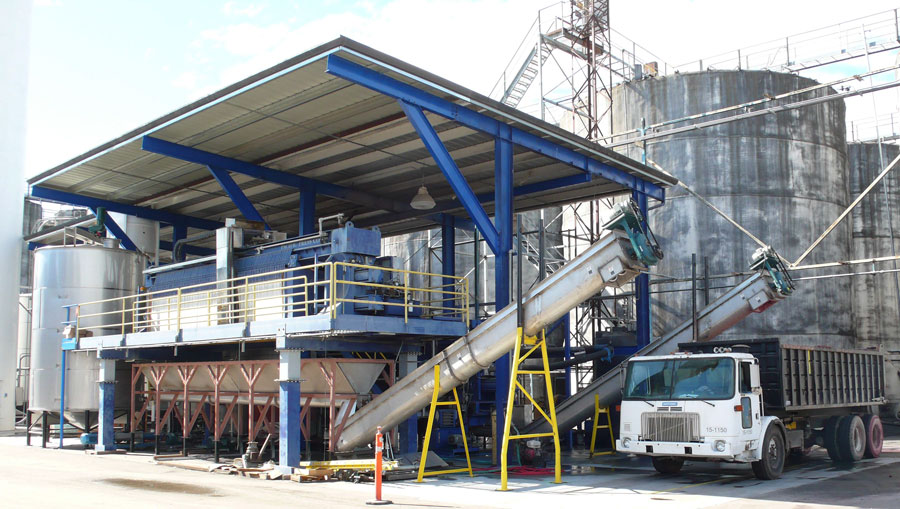 A California food processing plant with a 1200mm 175 cu.ft. overhead filter press
Company | Parts & Service | 5 Steps to Select a Filter Press | Technical Information | Rentals
Copyright 2012 by PacPress Inc. All Rights Reserved