Products: Options: Feed Pump
In order for a filter press to function properly the selection of a feed pump is very important. Pacific Press Company recommends the use of three different styles:
Air Diaphragm pumps
Centrifugal pumps
Progressive cavity pumps
The pump must be capable producing the calculated flow at the maximum pressure for which the press is rated (typically100 psi (7.5bar) or 225psi (16bar). This flow and presure must be able to be controlled pneumatically or electricallyto gradually build up a filter cake in the filter chamber. The pump must also be rated to handle large solids, heavy slurries and abrasive solids.
: Air Diaphragm Pumps :
Air diaphragm pumps are ideal for feeding heavy sludges into filter presses. This low cost, simple to maintain pump uses compressed air to operate and can be provided with an incremental pressure controller to form a dryer cake.
Air diaphragm pumps are designed to operate by compressed air and are capable of pumping heavy sluries.The main advantageis that an air diaphragm pump can be in a "stall" condition and not "burn up". This stall feature is used to compact solids firmly into the filter chamber. The addition of a pump controller enables this stall time to be programmed as a feature in an Automatic Pump Controller or AP-3.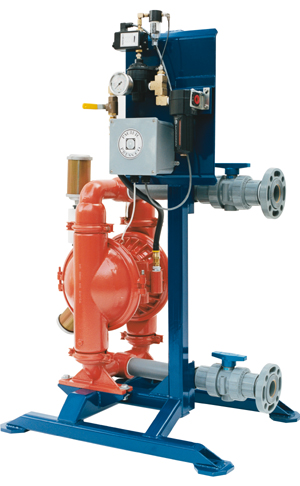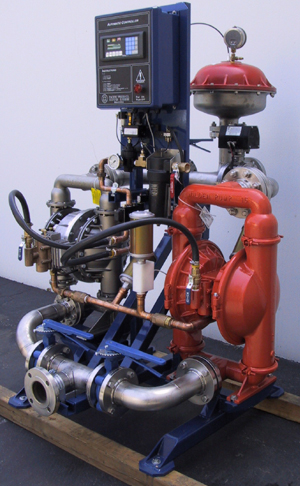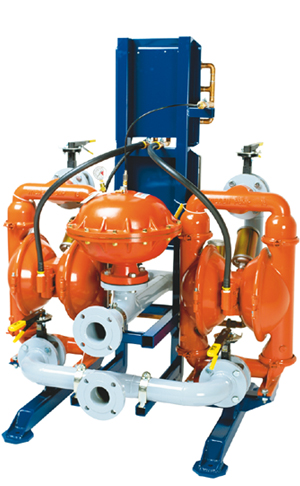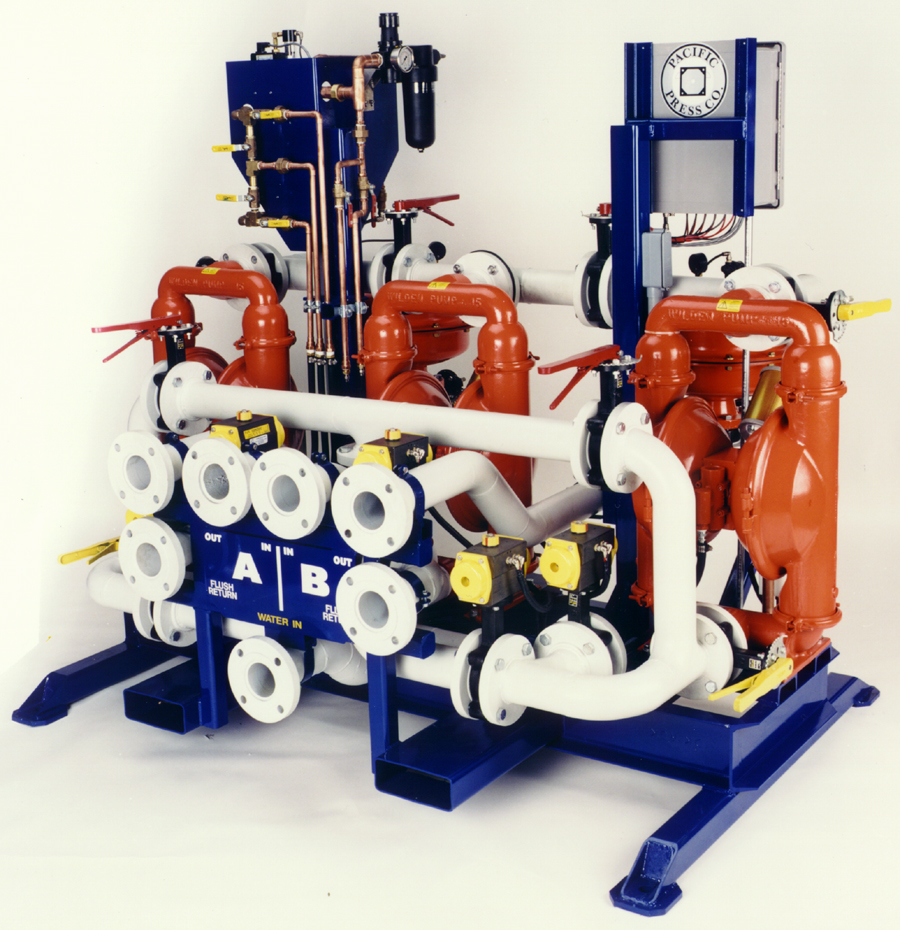 jj
: Press Mounted Pumps :
For convenience of installation an as a space saving measure air diaphragm pumps are offered as a mountable feature on
most smaller filter presses up to 800mm in size.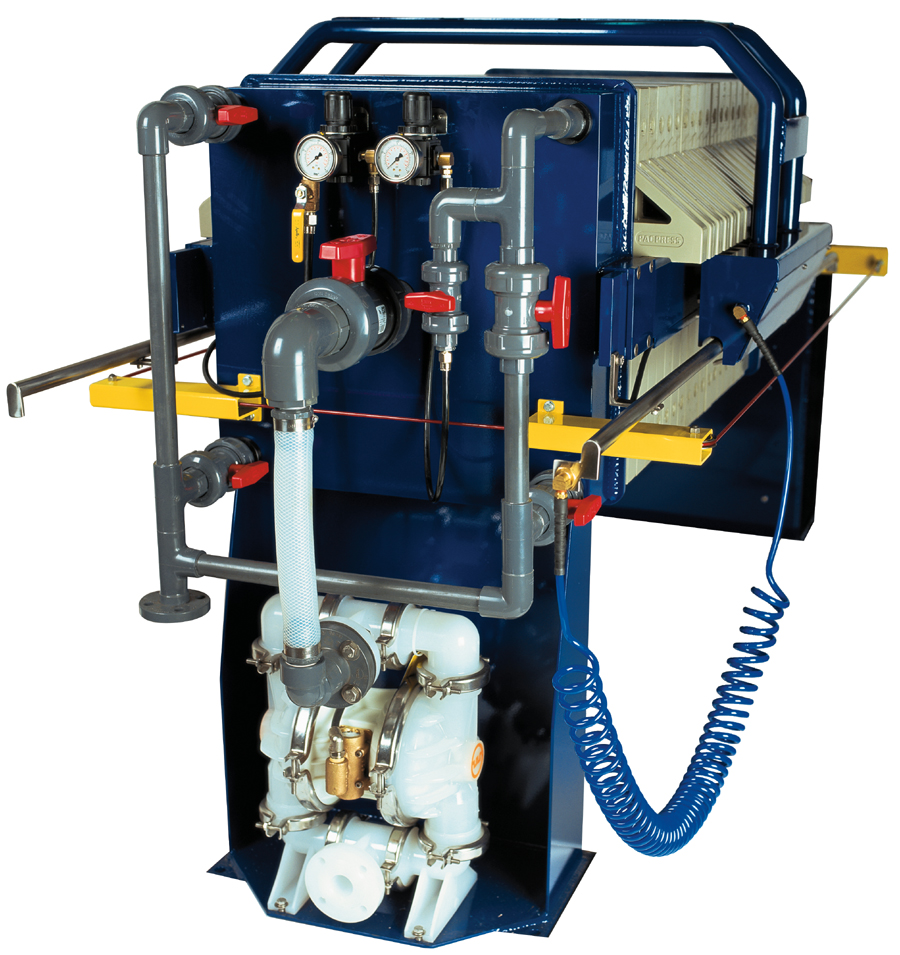 jj
: Centrifugal Pumps :
Most centrifugal pumps on the market will not work for filter press applications. Pacific Press Designs and selects special combinations of impellors and volutes in combination with variable speed drives to be able to produce optimum results. The advantage of a centrifugal pump is that the flows are capable of several hundred GPM while being very cost effective.A number of different alloys are available for chemical compatabilities and abrasion resistance castings.Centrifugal pumps are very efficent pumps to use for Precoating of materials such as Diatomaceous Earth.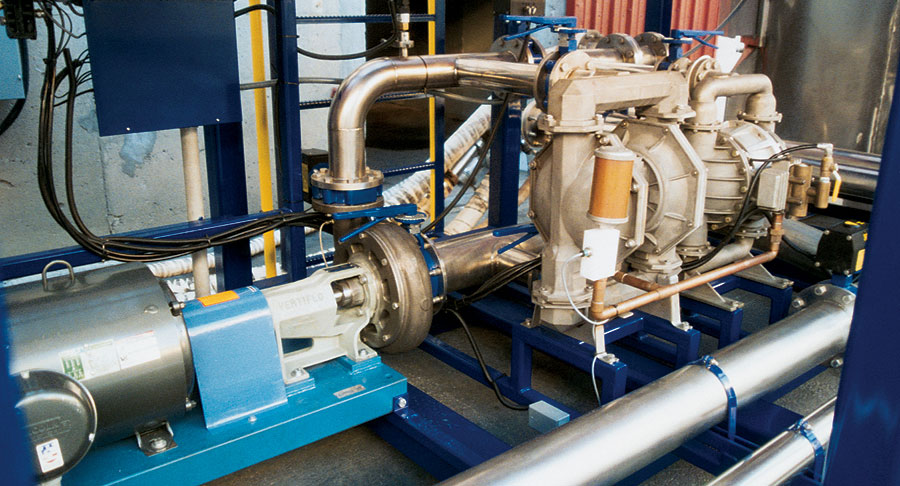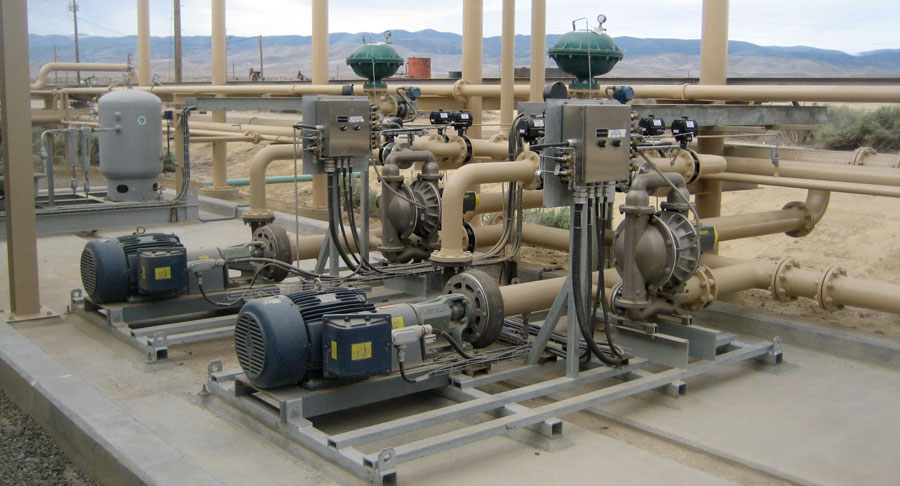 j
: Progressive Cavity Pumps :
Progressive cavity pumps offer precise flow and pressure with very little maintenance. Electrically operated and incrementally controlled these pumps deliver variable flows at a constant pressure. Progressive Cavity Pumps are typically used in Muncipal applications and other applications where budget limitations may not be a deciding factor. They are the most efficent pumps for feeding a filter press as they have electric variable speed drives and are capable of coutinuous pressure.They are however the most expensive pump of the options costing up to 10 times that of a air diphragm pump.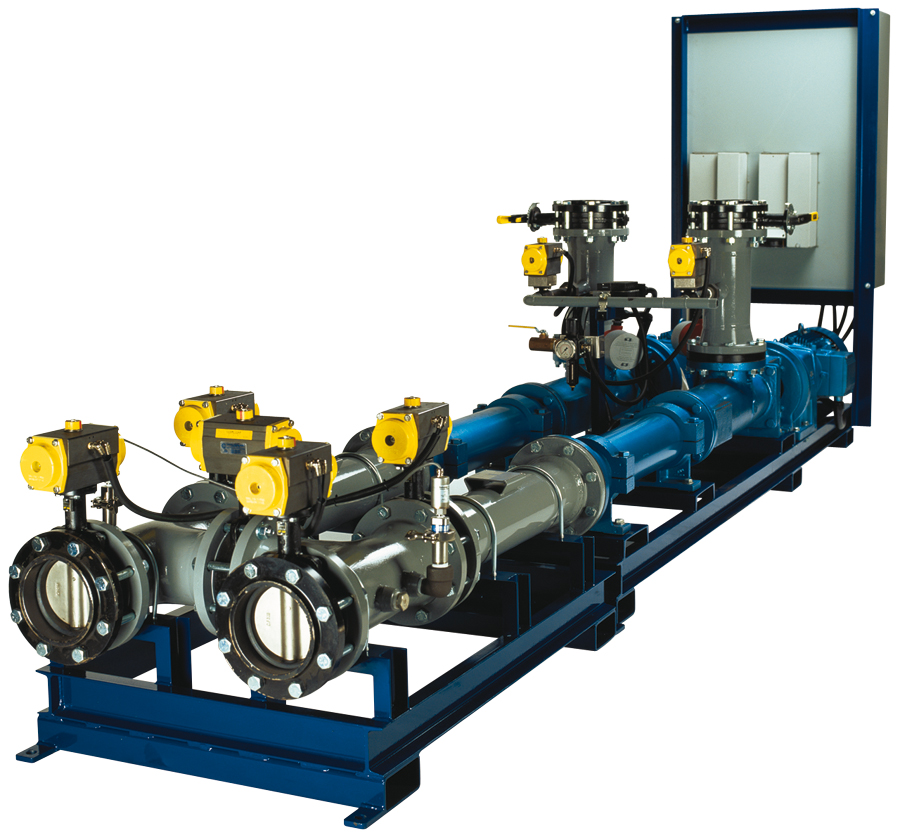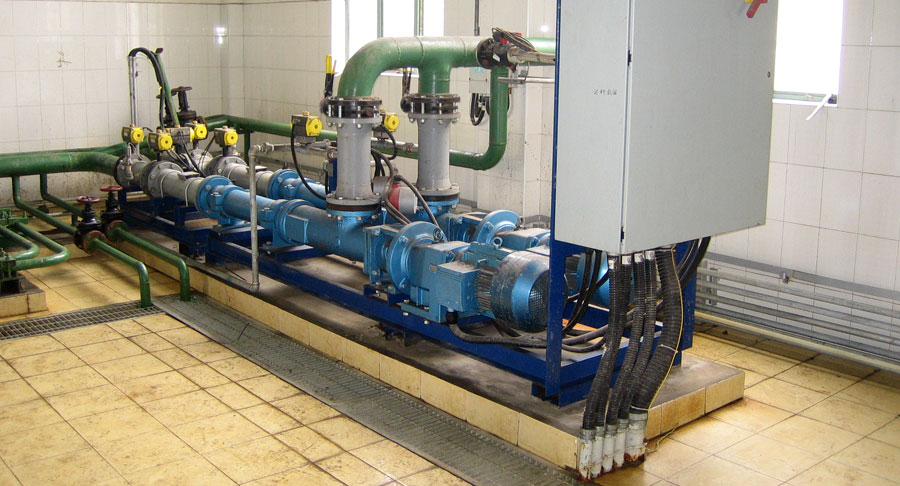 Find out more about our cloth washers
.
Company | Products | Parts & Services | 5 Steps to Select a Filter Press | Technical Information | Markets | Rentals
Copyright 2012 by PacPress Inc. All Rights Reserved